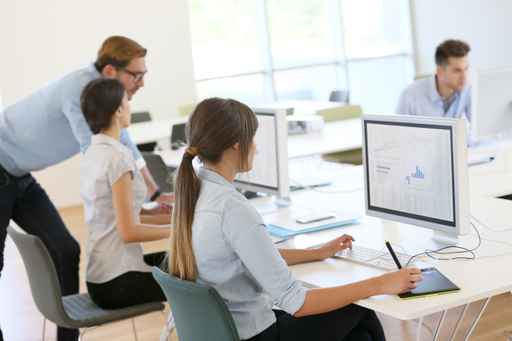 Our network of promotion and distribution includes a wide variety of digital music services like iTunes, Amazon Spotify, Deezer, as well as video streaming services like YouTube and Dailymotion, and mobile telephone services.
A widespread system of digital distribution using innovative promotion strategies, supplying literally hundreds of international stores.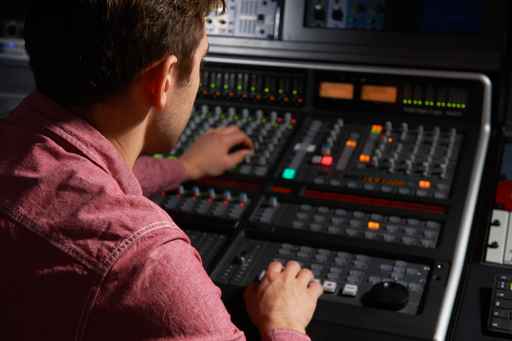 Thanks to our distribution partners, we in directly in contact with the leading digital music stores, promoting and enhancing our catalog and our artists, maximizing revenues, all with a fast and effective distribution.
You're a Label? Do you want to optimize and give more visibility to your catalog? Our experts are available to create special promotional packages.
You're a label, and you want to sell your catalog? We will evaluate catalogs and individual tracks.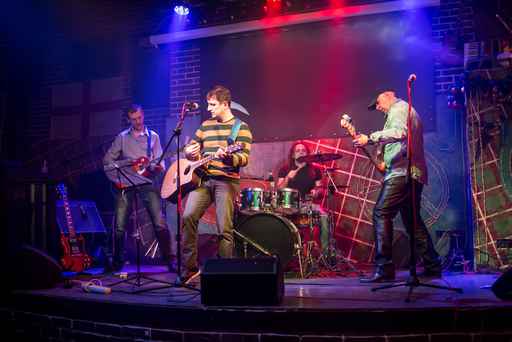 Please feel free to contact us.
You are an artist, or a band? Do you want to give visibility to your music? Would you like to enter the main word wide Charts? We have an easy, fast, and convenient way to promote and distribute your music
Contact us.
See the complete list of our services.